Leading Sports Distribution Company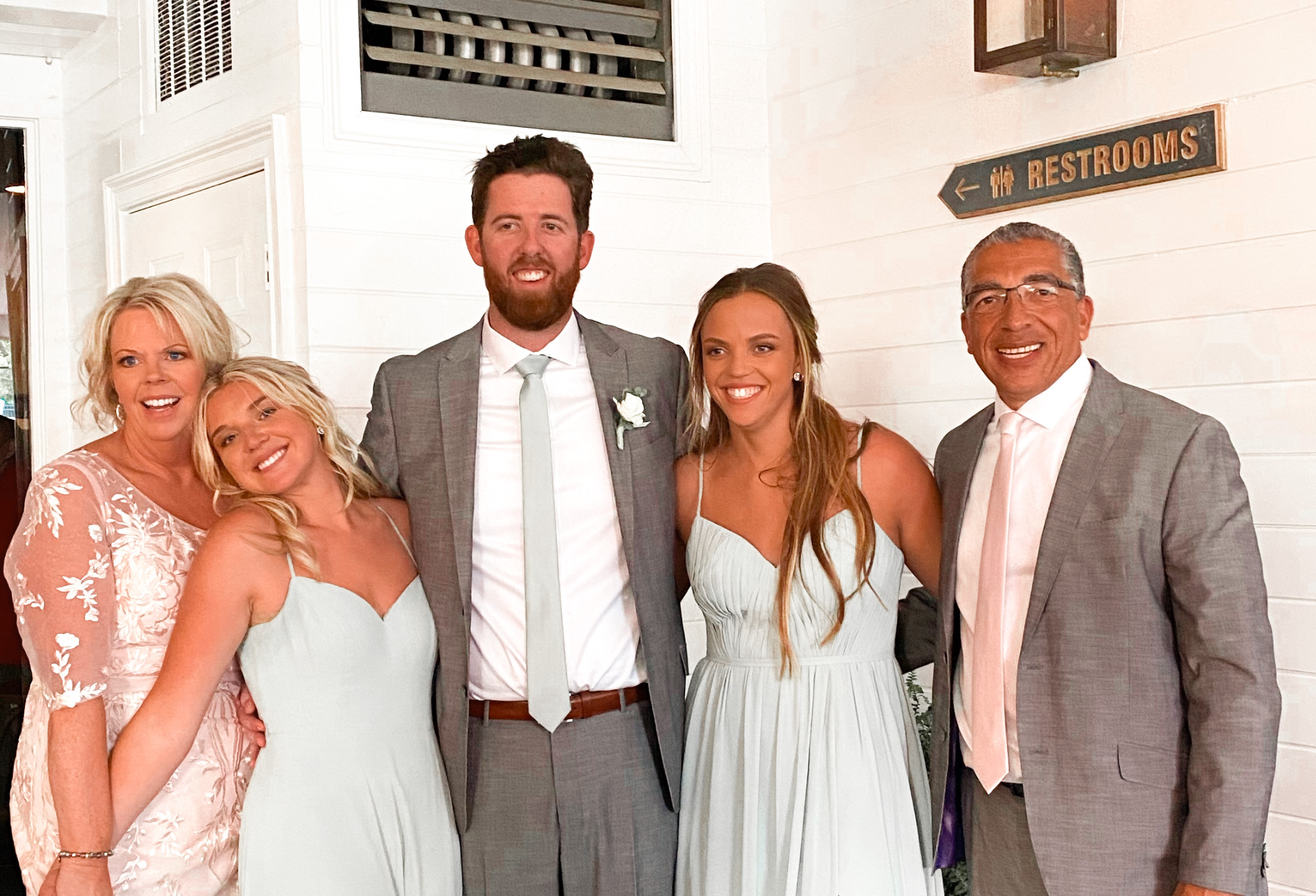 Providing Superb SportsProgram Services
One of the leading sports program management and distribution companies in Charlotte, NC, CAP Sports Group offers a wide range exceptional sports programming services. We specialize in providing comprehensive solutions for different sports media concerns. If you're in need of expert sports distribution advice, give us a visit right away.
Mr. Curt Pires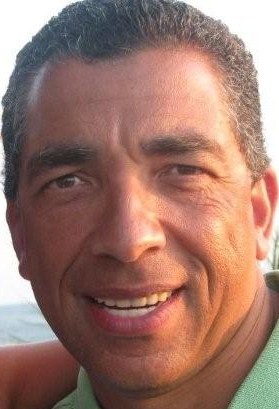 Founder of CAP Sports Group
Mr. Curt Pires created CAP Sports Group in June 2004. He has spent more than 14 years working at ESPN, Inc. and has been involved in many of the critical facets of the company including syndication sales and production. Before joining ESPN, Mr. Pires worked for the U.S. Fencing Association as director of publicity. He also held the positions of assistant sports information director and sports information director at Columbia University and Westfield State College, respectively. Mr. Pires is a graduate of Springfield College (MA) and a native of New Bedford, MA.
Learn More by Giving Us a Call
Learn more about the sports media services we offer by giving us a call at 704-806-3217.