Rise Above the Competition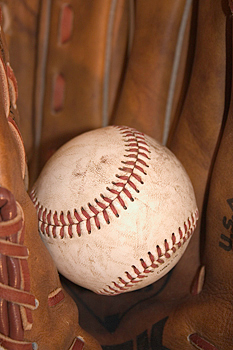 Industry-Leading Sports Media Solutions
In today's highly-competitive sports media marketplace, it's critical to create a unique and effective business plan to help you stand out from the pack. For industry-leading media solutions and program development for sports events, go to CAP Sports Group in Charlotte, NC. Rise above the competition by taking advantage of the sports media services we offer.
Time-Tested Sports Service Provider
Having more than 20 years of combined experience in the sports media industry differentiates our company from other sports service providers. We have done network and media management for numerous collegiate and professional sports events. Our services, which we have honed and perfected through the years, are based on actual involvement in the industry.
Go for Exceptional Sports Program Services
We take a professional approach when addressing sports media concerns. By developing unique strategies that are tailored to your specific needs, we create new revenue streams from your program. We also utilize our existing partnerships in the industry to help your viewers develop brand loyalty and awareness. For exceptional sports program services, call us at 704-806-3217.